Dental Care For Your Entire Family
At Smiles on State Street, we understand that many people do not enjoy going to the dentist. A visit to the dentist or even the thought of going to the dentist often brings with it, significant stress. Whether it be anxiety from previous dental experiences, fear, embarrassment, or lack of dental insurance and financial stress, our staff does their best to understand and to be sympathetic in a comfortable, non-judgmental, family-friendly environment.
Family Dental Services
We are proud to offer dental services for your entire family. Whether young or old, Smiles on State Street has treatment options for you.
Comfortable and Relaxing Family Dentistry
As a father of five children, Dr. Mortensen knows how to be patient with children in the dental chair. As an experienced Family Dentist, Dr. Mortensen and his staff know how to make your child's dental appointment easier, more relaxed and more fun. They make sure every child feels comfortable before doing any procedure by using the "Tell, Show, Do" method of explaining and teaching. They refuse to have any child have a traumatic experience and would rather reschedule them if the procedure begins to be too difficult for the child at that time. If there is a treatment that a child needs that might be better rendered by a pediatric specialist, Smiles on State Street is conveniently located right next door to one. There is no need to go far for the help that is needed.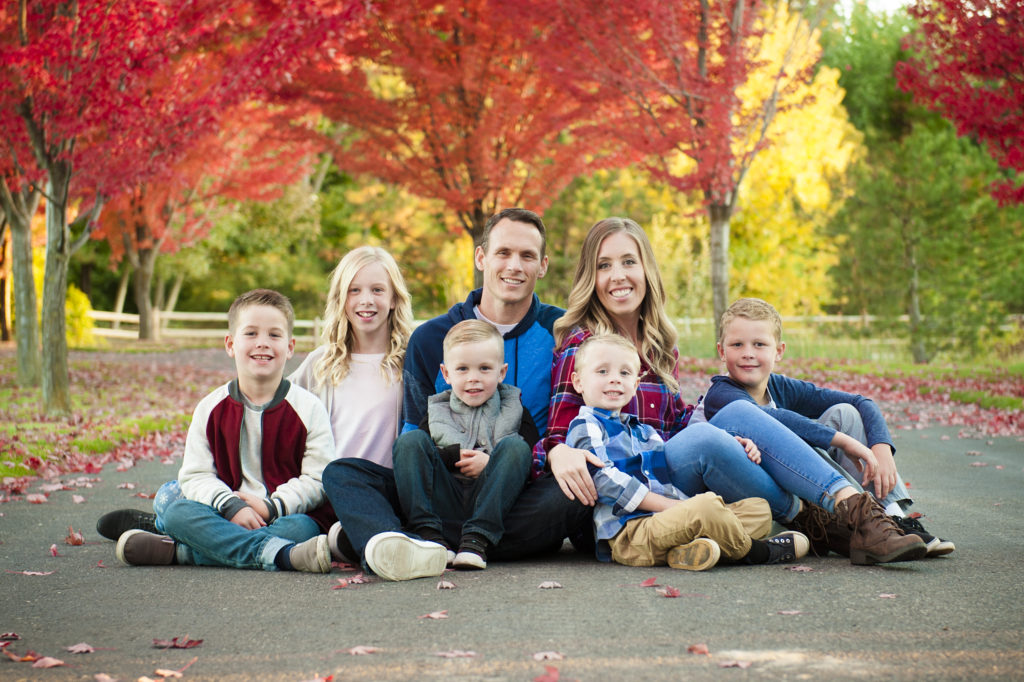 Family Dentistry Reviews

This dental office is top notch. I would recommend Smiles for both adults and children. They have treated my family very well!

Jacee T

Smiles on Stare Street provides excellent dental care. They are also wonderful with children. My 4 year old is always excited to go to the dentist!

Angela A

Very professional and gently performed services. The staff is very friendly and I would recommend Dr. Mortensen to anyone looking for a great dentist. My whole family are patients and we couldn't be more pleased with their services. Thanks!

Ruby M

I highly recommend Smiles in State St. Wayne and his staff are good people and do a fantastic job making you as comfortable and pain free as possible. Friendly, family like atmosphere.
Evon Johnson