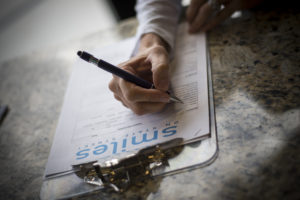 We know the holiday season is a very busy time for most people and we're here to remind you to use your dental benefits.
Many dental benefits start over at the beginning of the year. This may sound like a good thing, and it is, unless you haven't used your benefits this year. Most of the time unused portions don't roll over. Which means you're throwing away money!
We still have a few spots available and we will do our best to get you in before the end of the year.
Call us at 208-853-3300!